Upcoming Events
As we start an exciting new year, we've scheduled some fun half day School's Out Camps.  We'll be posting our 2019 Winter / Spring Kids Night Out schedule, and holiday workshops soon!
Check out our scheduled events below!
Returning customers can go directly to the Parent Portal to enroll.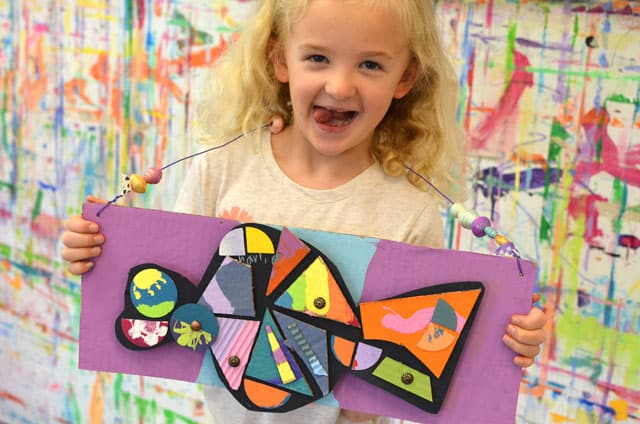 CMS TEACHER WORKDAY
Wednesday, May 1, 9am-12pm
We jam pack oodles of creativity and fun into our School's Out mini-camps!
Your artist leaves with multiple eye-catching and exciting mixed-media art projects they enjoyed creating, and you don't have to scrape off your kitchen table with a putty knife!
These drop off three hour mini-camps for kids ages 5 – 14 are structured like a typical day of summer camp: artists usually complete and take home two fabulous mixed media art projects.
Per usual, we stick to fine art vs. "crafts" – so projects could include painting, drawing, chalk pastel or some other fun medium we've got up our sleeves!
This special DROP OFF School's Out Workshop for mixed ages 5-14. $50, 10% sibling discount
MOTHER'S DAY WORKSHOP
Saturday, May 4, 1:30-3:00pm
Don't miss this opportunity to score some handmade Mother's Day loot this year! Goodbye "World's Best Mom" mugs!
DROP OFF your crafty kids, ages 5-14, to create a super original handmade gift for that special someone… YOU! …or Grandma! or a Nanny or Aunt!
We will get their creative gift-making juices flowing with an inspirational + stimulating assortment of art materials.
We'll provide creative prompts to guide and instruct as needed, or give them as much creative latitude as they prefer to concoct something straight from their imagination! No peeking at pick up!
This special DROP OFF Workshop is for mixed ages 5-14. $45, 10% sibling discount