When School is Out, Art is In!
What we offer
The High Level Scoop
Our fun & enriching half day programs educate, inspire & entertain your creative young artists! Variety is the spice of life so all of our camps offer a wide range of project topics and supplies that will spark their creativity & expose them to a stimulating mix of age-appropriate art techniques each day.
Summer camps give us time to dive into lengthier projects like papier mache, batik painting, assemblage sculpture or clay. For our die-hard campers who return year after year (or week after week), we catalog all projects students complete & make every effort to avoid repeating projects!
And school holidays and snow days make for a fun excuse to roll up our sleeves and get creative!
Summer & School's Out Camps
Convenient Options
We offer weekly Mixed Media Camps at our South Charlotte studio (morning & afternoon sessions).
Our weekly Pottery Camps are offered in the morning 9am-12pm, or afternoons from 2-5pm (2019 summer location to be announce soon!).
All camps are drop off for mixed Ages 4-14 except Pottery is 6+ due to operation of the pottery wheel.
We announce our summer camp schedule in January and online enrollment opens at that time.
School's Out Camps are half day drop off camps for ages 5-14.  If there is a full day off, we typically offer a Morning 9am-12pm or Afternoon 1-4pm session.  Also see our Workshops for special themed 1.5 hour events!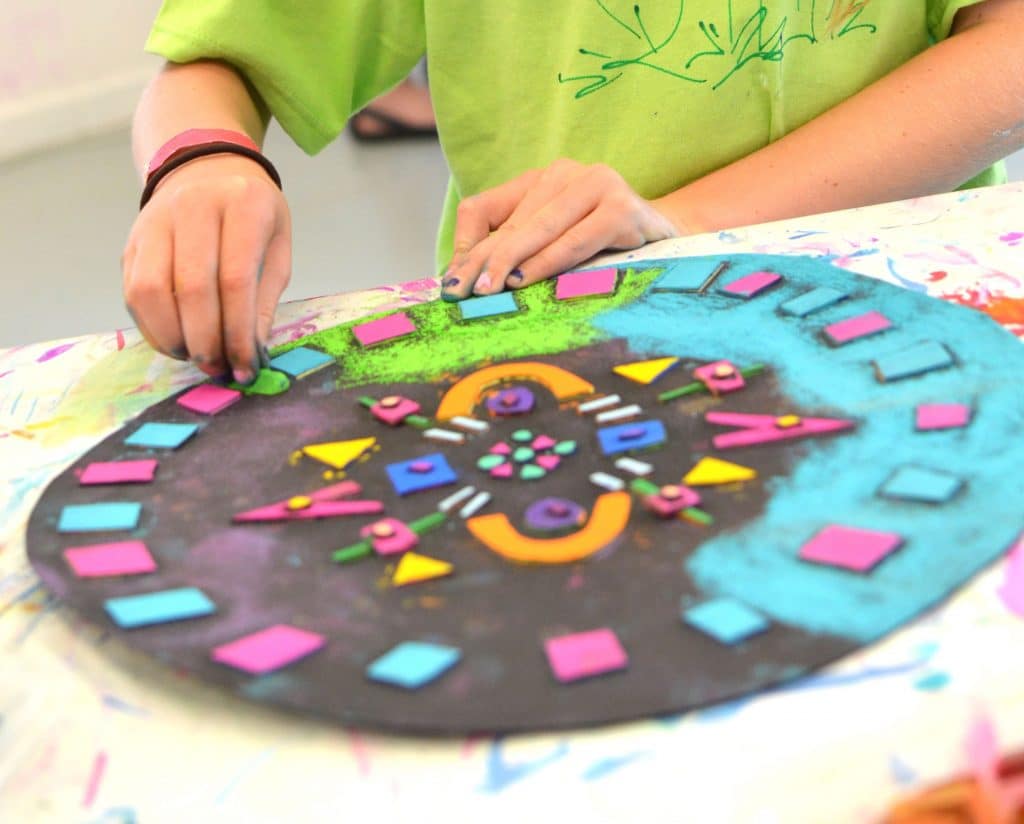 Classes
Camps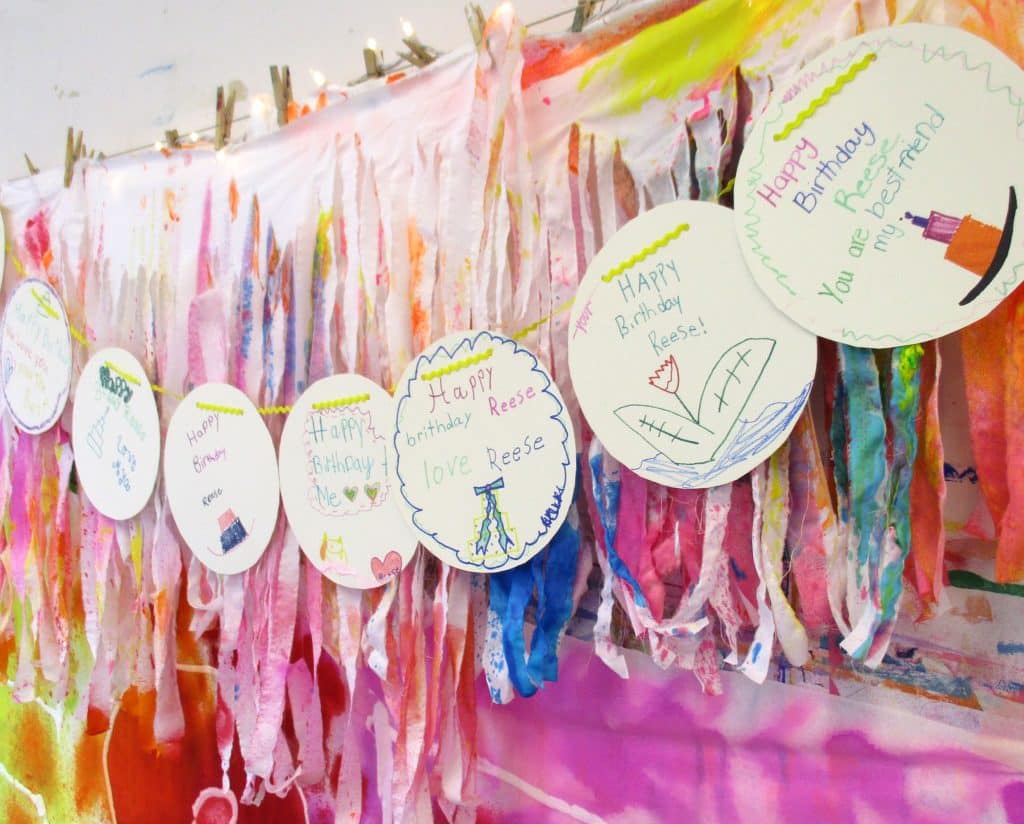 Parties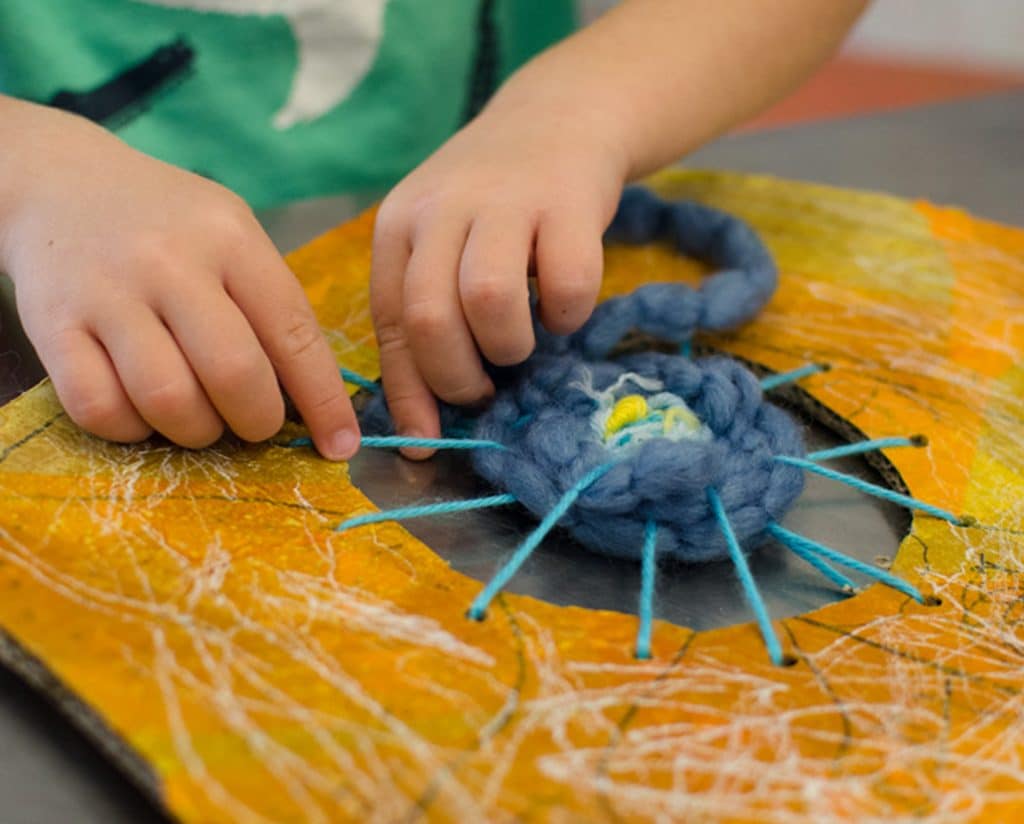 Workshops