When School is Out, Art is In Fort Mill!
Art and Pottery Camps
The High Level Scoop
Our fun & enriching half day programs educate, inspire & entertain your creative young artists! Variety is the spice of life so all of our camps offer a wide range of project topics and supplies that will spark their creativity & expose them to a stimulating mix of age-appropriate art techniques each day.
Summer camps give us time to dive into larger scale & grander projects like papier mache, batik painting, & sculpture. For our die-hard campers who return year after year (or week after week), we catalog all projects students complete & make every effort to avoid repeating projects!
And school holidays and snow days make for a fun excuse to roll up our sleeves and get creative!
School's Out & Summer Camps
Convenient Options
In the summer, we offer weekly Art Camps with two convenient times to pick from:  Morning 9am-12pm or Afternoon 1-4pm.  We also offer Pottery + Art Combo Camps that blend pottery and mixed media art in a fun and engaging camp!  In 2023 we are also offering some one off Single One Day Pottery Camps (different projects each day – sign up for one or all of them!
Summer Camps are for mixed Ages 4-14, with a few special sessions for themes we're particularly excited about, or limited age groups (such as preschool ages)!  Summer Camp Enrollment Page 
School's Out Camps are half day drop off camps for ages 5-14.  If there is a full day off, we typically offer a Morning 9am-12pm or Afternoon 1-4pm session.  Also see our Workshops for special themed 1.5 hour events!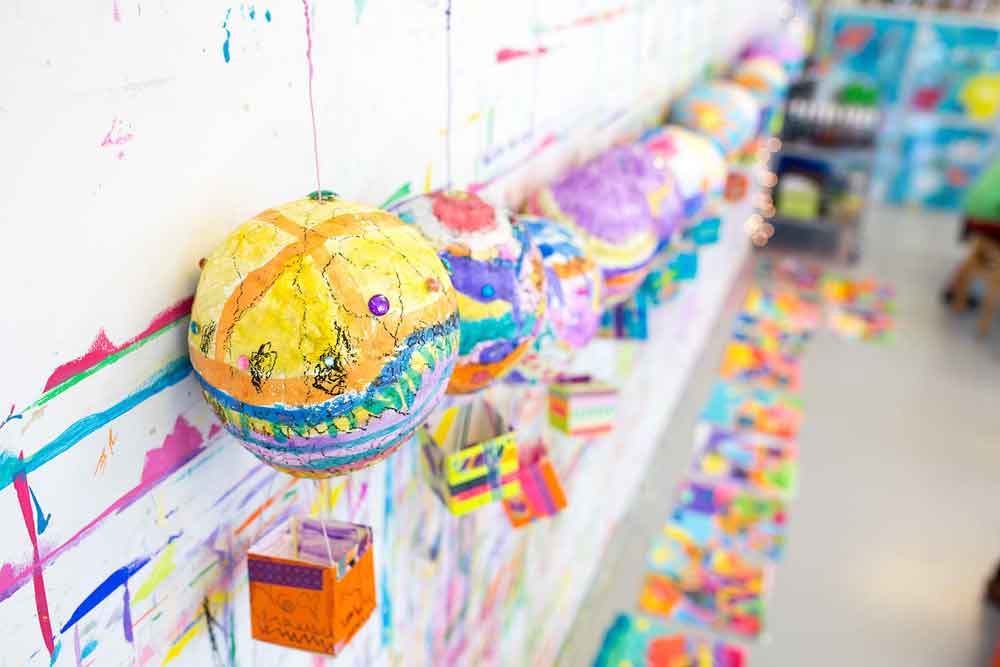 Summer Camp EARLY BIRD
Thank you 2023 for an amazing Summer!  2024 Summer Camps open for enrollment on January 1, 2024.  Enroll by March 1, 2024 for the Early Bird Discount!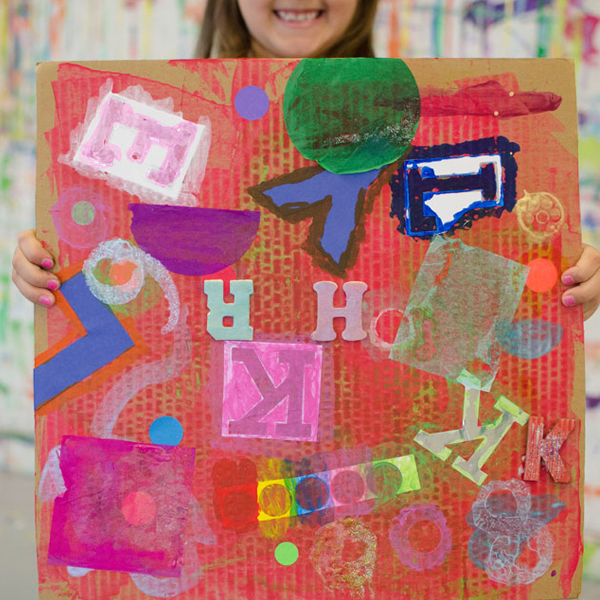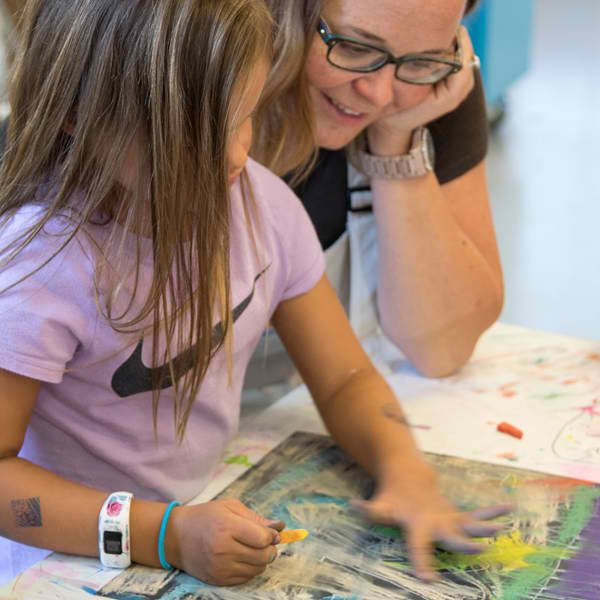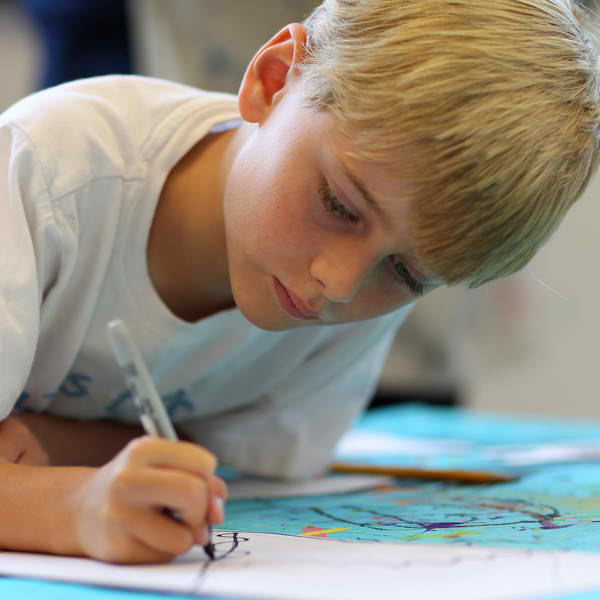 Fort Mill Summer Camp Highlights
Summer Camp Cancellation Policy
A non-refundable $100 deposit, per child, per camp session, is required to register. The full balance (less your deposit) is due no later than the first day of camp. We will send you an email reminder the week before camp with a link to pay the balance due online. If you need to cancel and have already paid for the session, your payment (less the non-refundable deposit) will be refunded in the form of a studio credit if we are notified in writing seven days prior to the start of camp (helloFM@smallhandsbigart.com). There are no refunds for last minute cancellations less than seven days prior; however, we're happy to consider any special circumstances and offer a studio credit at our discretion.
If you'd like to change the camp dates & times, please submit a change request via email at least one week prior to the start of camp and we'll be happy to accommodate your request, space permitting.
More Fort Mill Art School Options!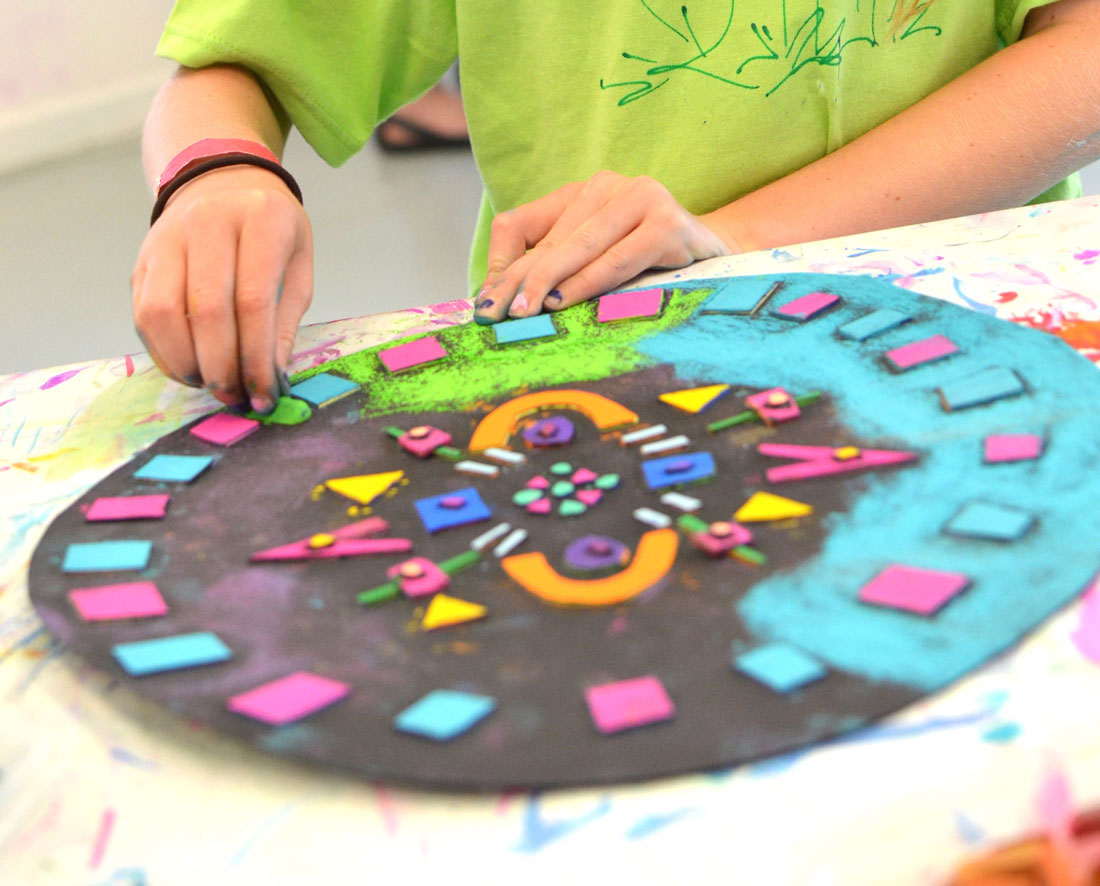 Classes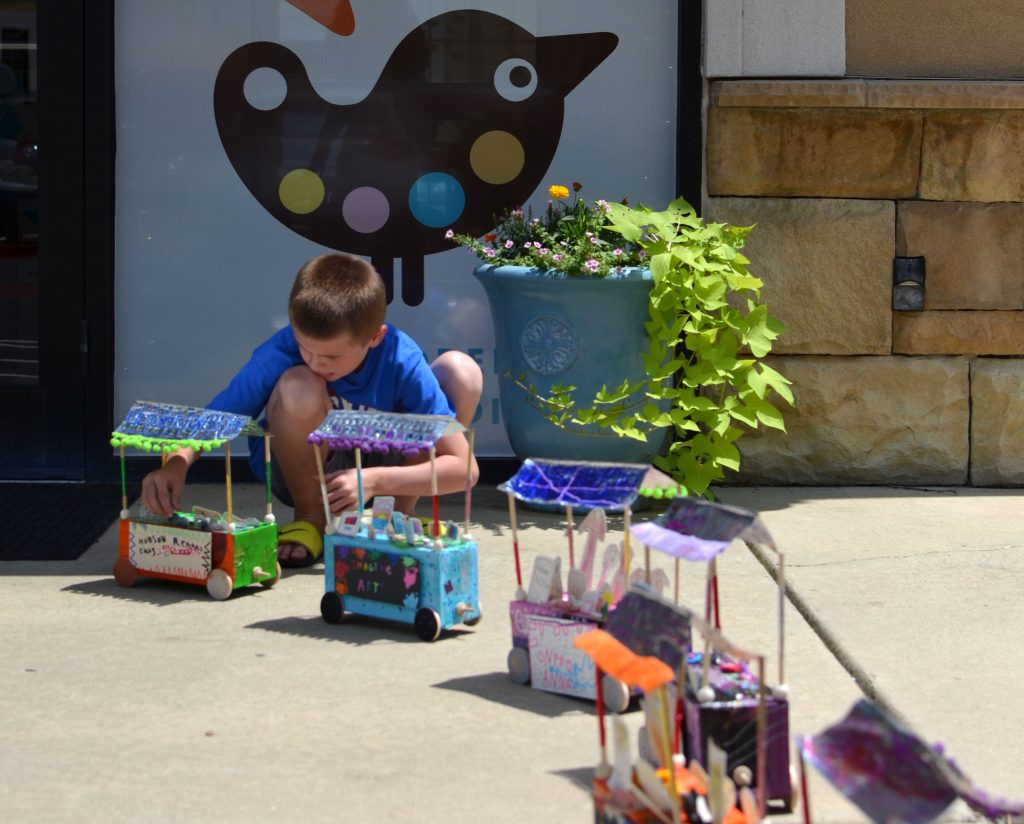 Camps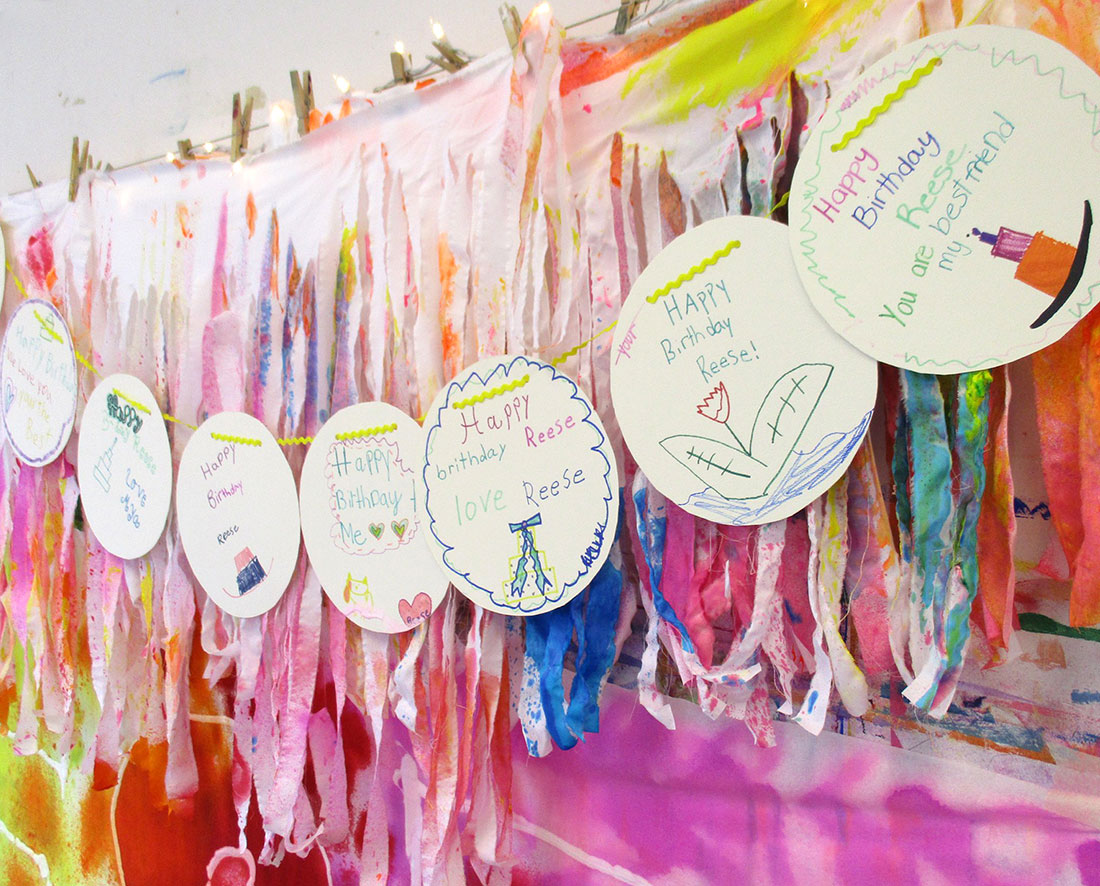 Parties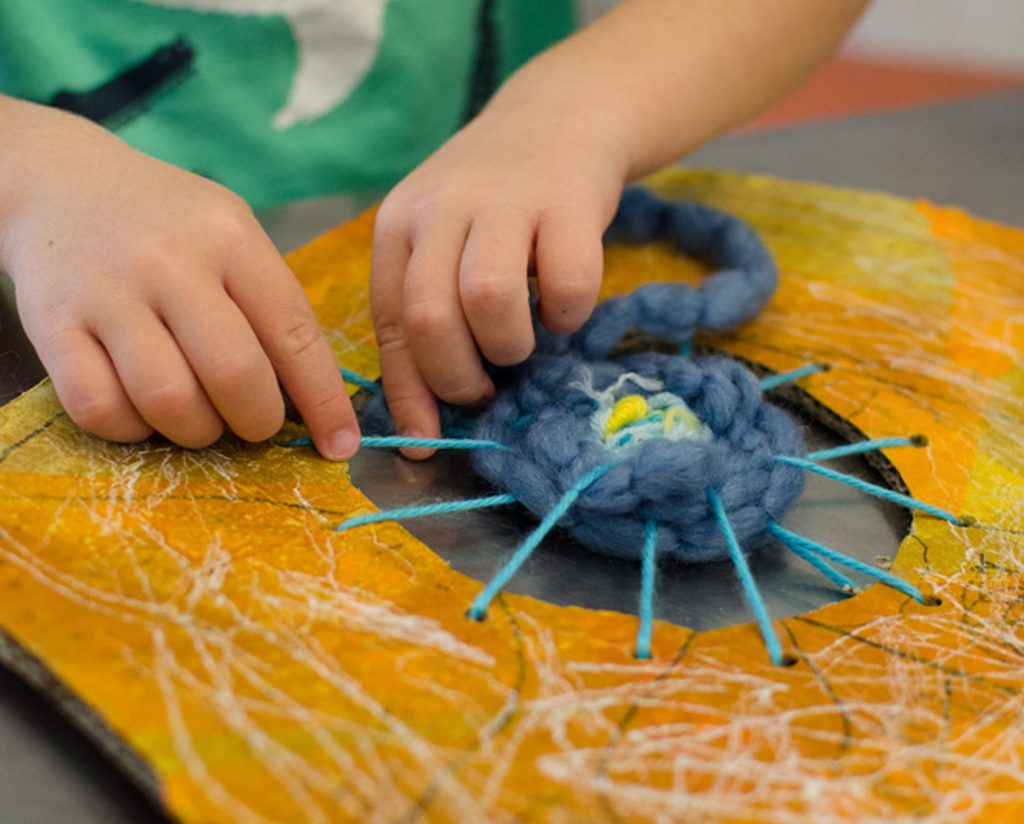 Workshops