Parties with Paint & Glitter
Oh, and Cake!
Unforgettable
Celebrations
The Fort Mill Small Hands Big Art studio offers a festive space to celebrate your special day (ages 4 – 100). We love any 'ol celebration – let us plan a unique & exciting event to commemorate a birthday, graduation, holiday, special accomplishment or milestone!
From the personalized digital invites to the fun decor and creative party activities, the guest of honor will feel like a rock star and everyone will bring home their own unique art project and memories of a fabulous creative experience!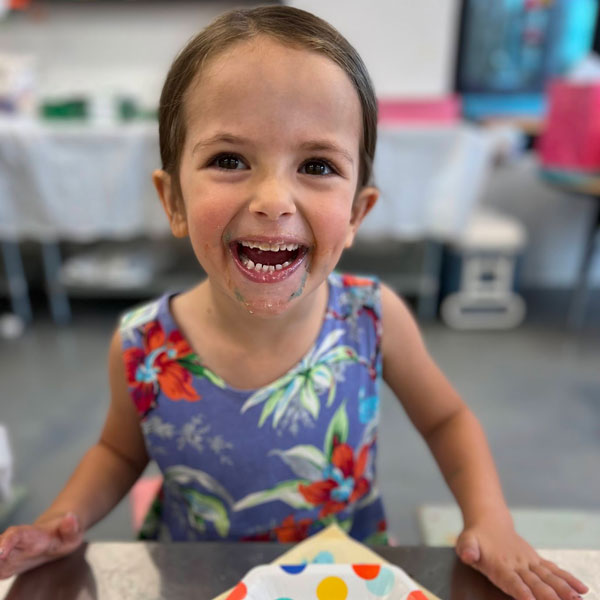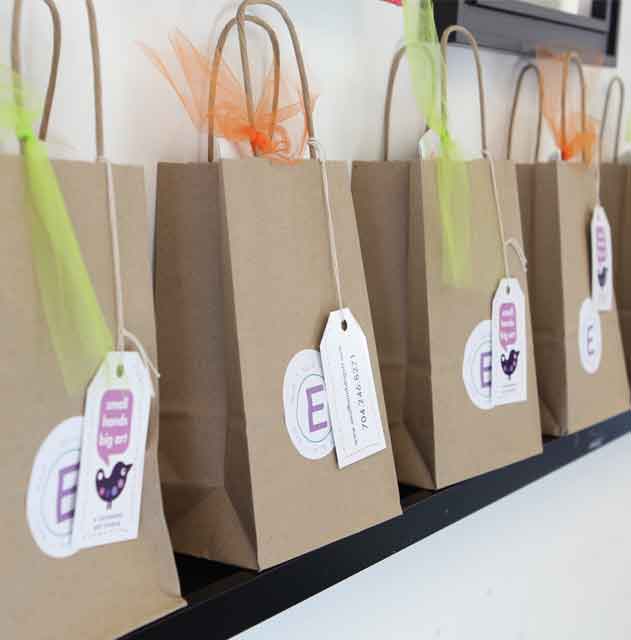 Details To Reserve
Your Fort Mill Party Venue