" All of our dreams can come true if we have the courage to pursue them."
~ Walt Whitman
Start Today.
We'll be with you every step of the way.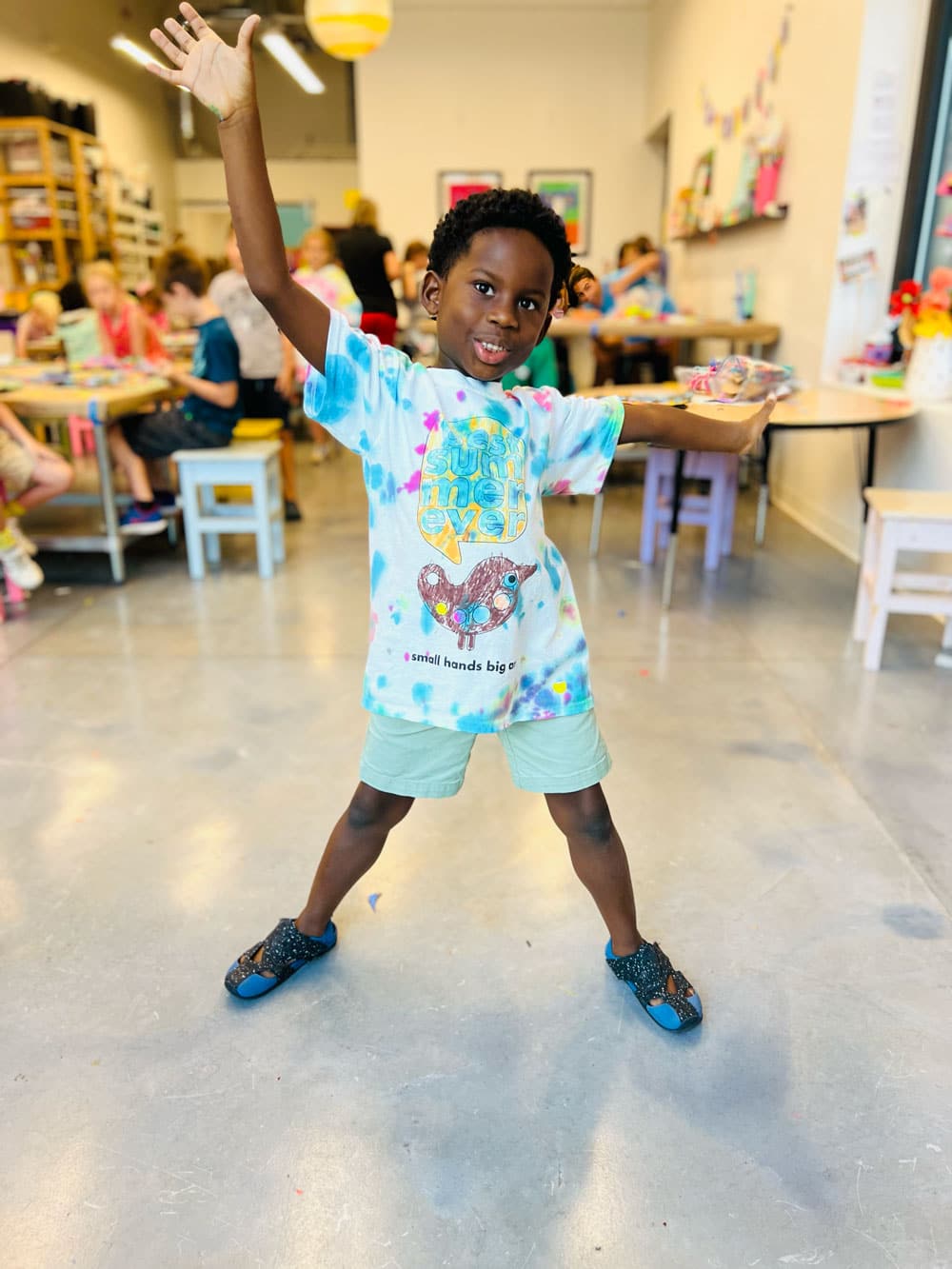 Let's get started! Here's our Process:
INTRODUCTION

Complete the Request for Information (below), close your eyes, take a deep breath and click "Submit". It's that simple! We can't wait to hear about your dreams for your future, and what excites you about this opportunity!

COMMUNICATION

We'll get to know each other by phone or video, building rapport, trust and confidence in each other. We'll tell you all about our business model and what sets us apart. You'll tell us what fuels your entrepreneurial drive and why you, why now?

APPLICATION

Our formal Application gathers all the pertinent information about your background, experience, goals, and resources so we can evaluate if owning a studio could be a good fit.

VIABILITY

We'll learn all about your fabulous town, and where all the cool (little) people hang out! We'll dig into demographics and data that will build a strong business case for opening a SHBA studio in your area.
FDD + AGREEMENT

We'll roll up our sleeves and get into all the nitty gritty detail in our Franchise Disclosure Document and Agreement, which outlines our obligations to each other and forms the foundation of our franchisor / franchisee relationship.

IN PERSON VISIT

You'll travel to Charlotte and spend time in our studios. You'll try on an apron, mix a little paint, and spend some time with our students and staff. We'll get to see what lights you up and makes you tick! And what kind of pizza you like.

APPROVAL

This is where we each shout a big corporate "I do" and throw confetti and buttons in the air! And then you can follow us around with the dust mop (the first of many hours of training you'll receive)!

SIGN THE FRANCHISE AGREEMENT

We'll button up and sign the Franchise Agreement, officially shake hands and get on with the exciting business of helping you have a huge creative impact in your community!