Meet
Small Hands Big Art
Small Hands Big Art is a Children's Art Studio franchise that has been delighting kids in its flagship studio in Charlotte, NC since 2009, and since 2018 at it's 1st franchise location in Fort Mill, SC!
Our award-winning children's art programs are rooted in fine art principles, fused with contemporary trends, and slathered in individual expression! We pride ourselves in curating an innovative art curriculum that grows with each child.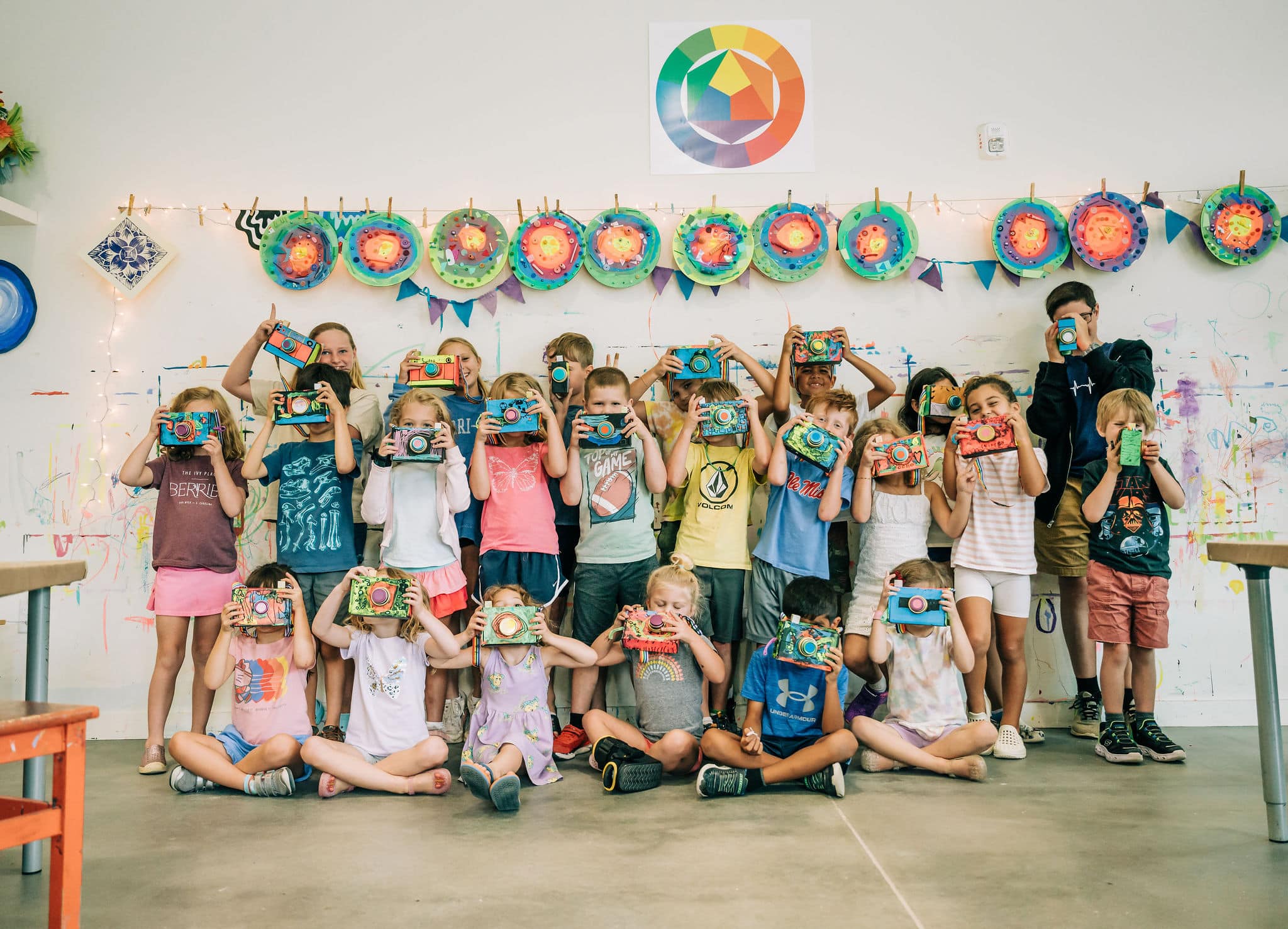 See the magic we are making!
Peek inside our studios!
Multiple Creative Offerings: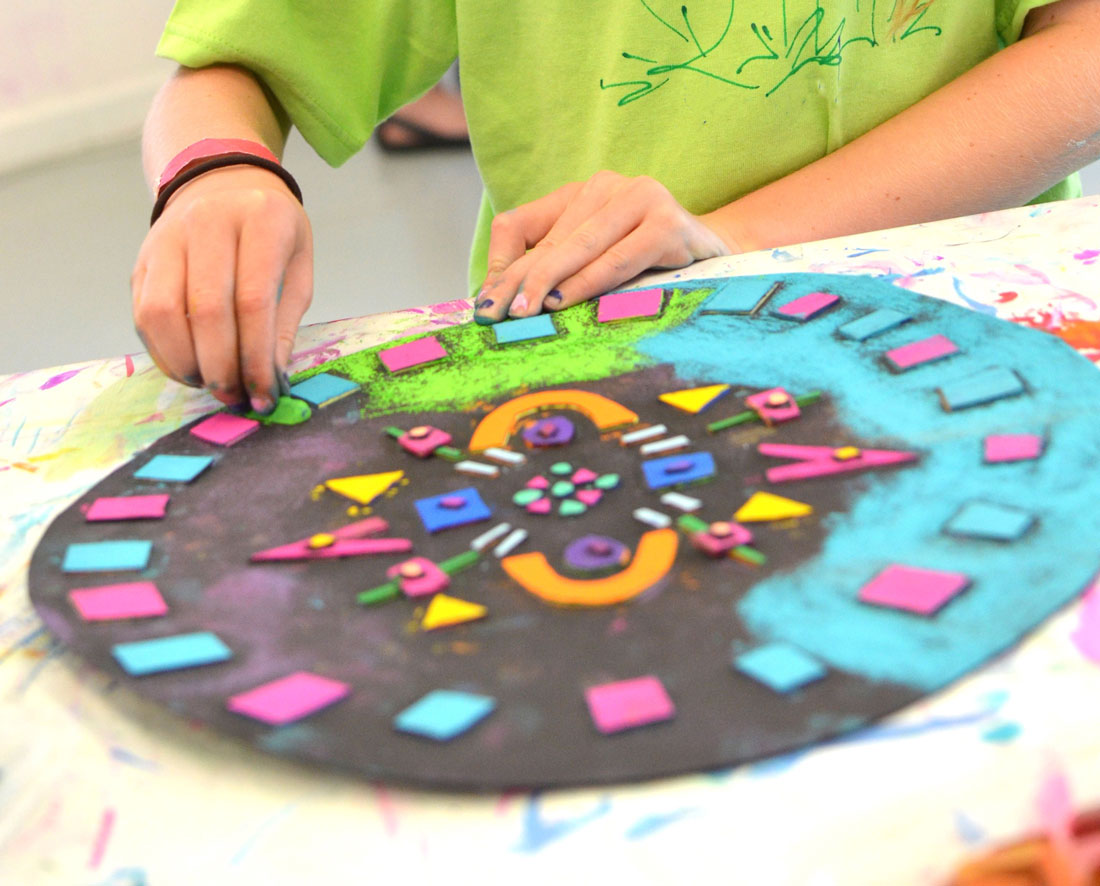 Classes
Our motto:
Imagine like a kid. Create like a boss. Our children's art classes for toddlers to teens delight + inspire, whether it's their first time through the door or 400th!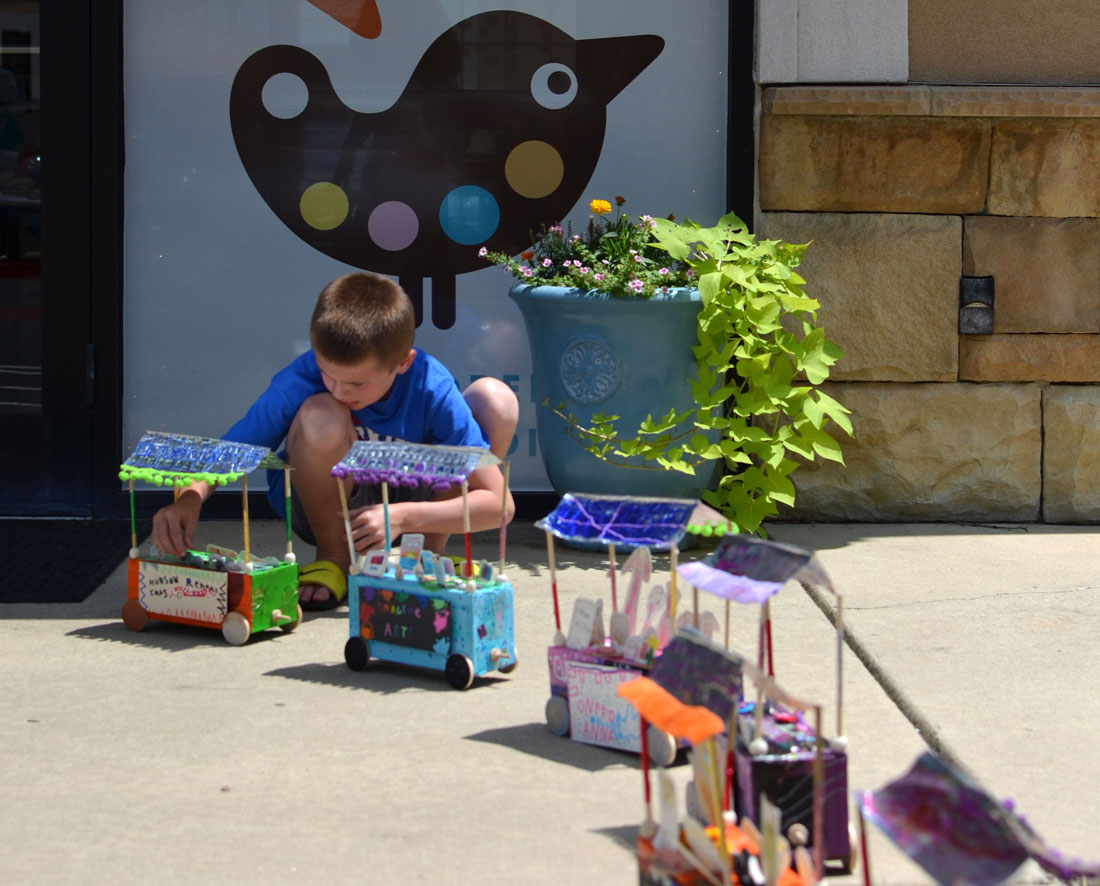 Camps
When School is Out, Art is In. During the summer months and school holidays, our studios are buzzing with busy hands, flying paint, falling glitter and the joy of artsy new discoveries!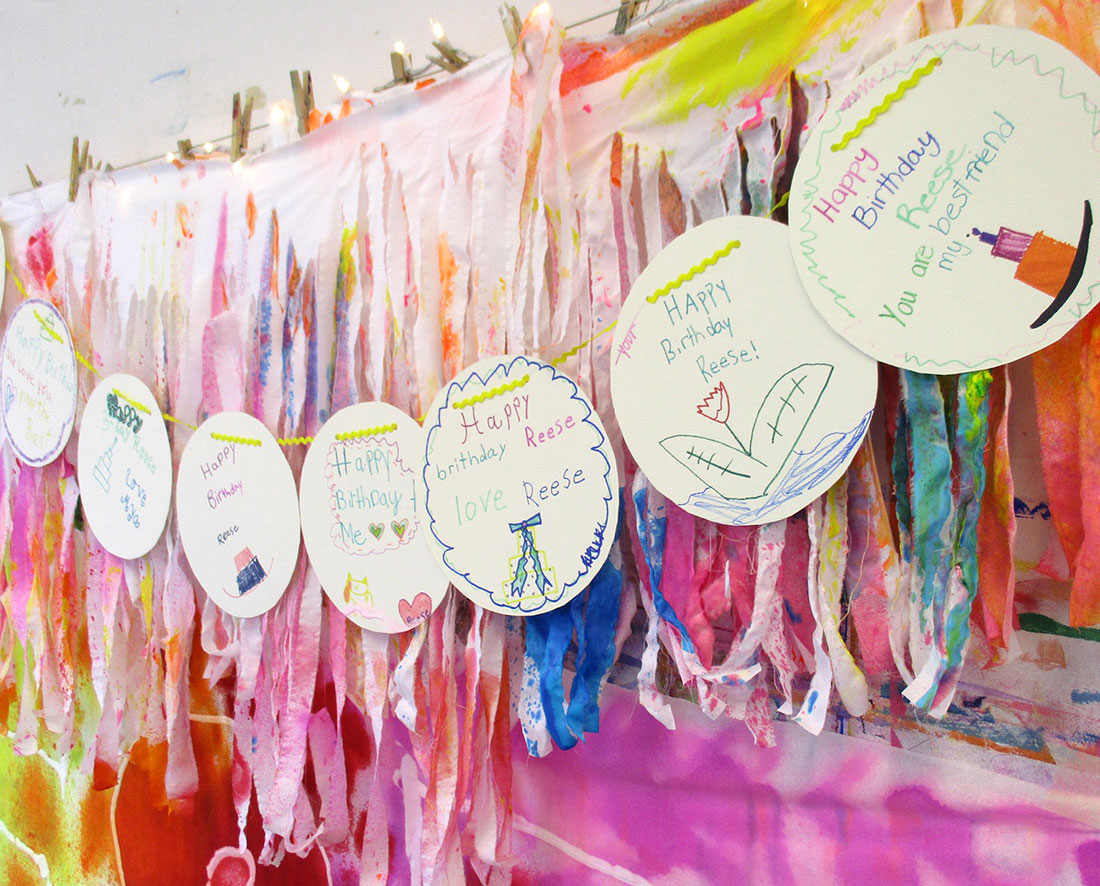 Parties
Our festive studios are perfect for celebrations! From birthdays (ages 4-100), to graduations, milestones & more – customers bring something to stick a candle in and we handle the rest!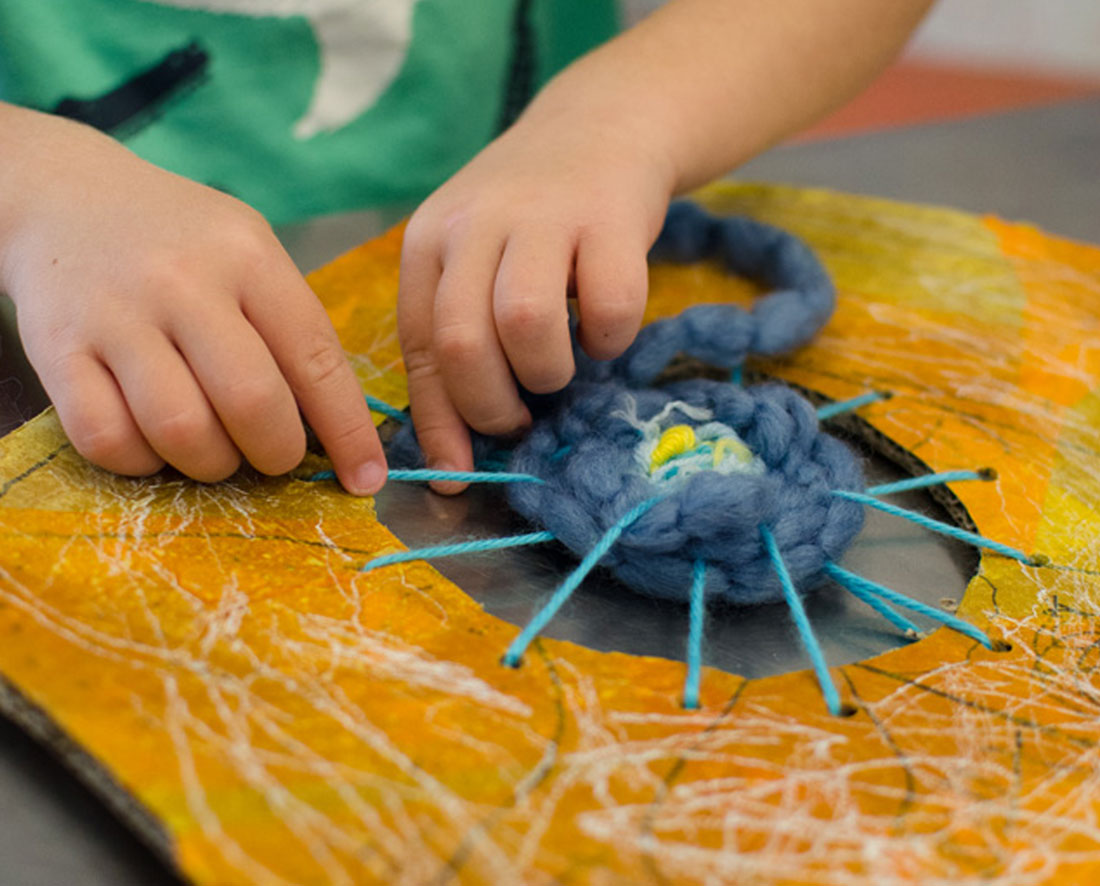 Workshops
From holidays to new movies or trends that have all the kids buzzing – we love to plug into the creative pulse of our community with Kids Night Out + special themed workshops!
Own Your Own Studio!
Are you a creative entrepreneur with hustle? Do you dream of making a difference in children's lives through the amazing power of art? Owning your own Small Hands Big Art studio may be the perfect opportunity!