Feast your eyes on this Election Day art project for kids in our special School's Out Camp that day.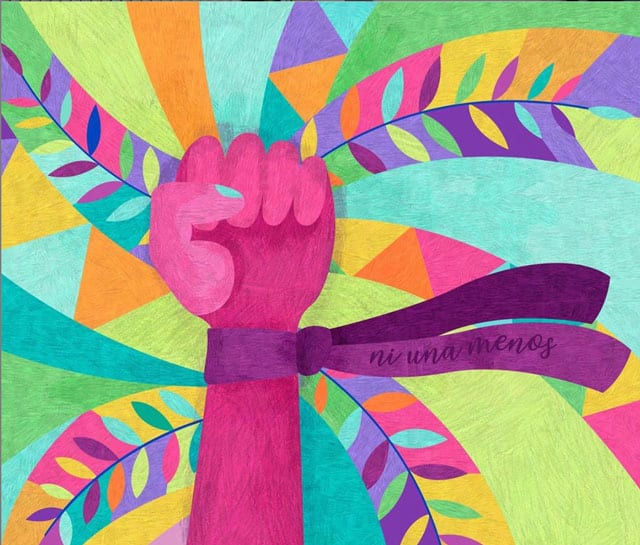 This project was loosely inspired by an artist we love, Lourdes Villagómez.  That's her original painting that inspired us!
These are the hands of powerful creators, chubby & small, but oh-so-capable.  They are the hands of resilient kids who are learning to feel confident in speaking up and speaking out. Empower them.
To be empathetic & kind.
To be conscious & engaged.
To view the world with all of it's problems & challenges as something they have the power to change.
We took a vote in class that day.  Chocolate won by a landslide.  The vanilla supporters conceded with grace, but then pandemonium ensued when everyone realized we weren't walking across the street to Häagen-Dazs.