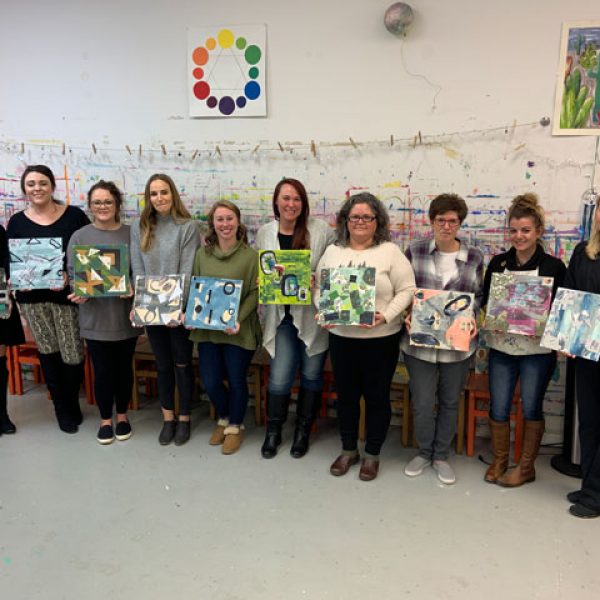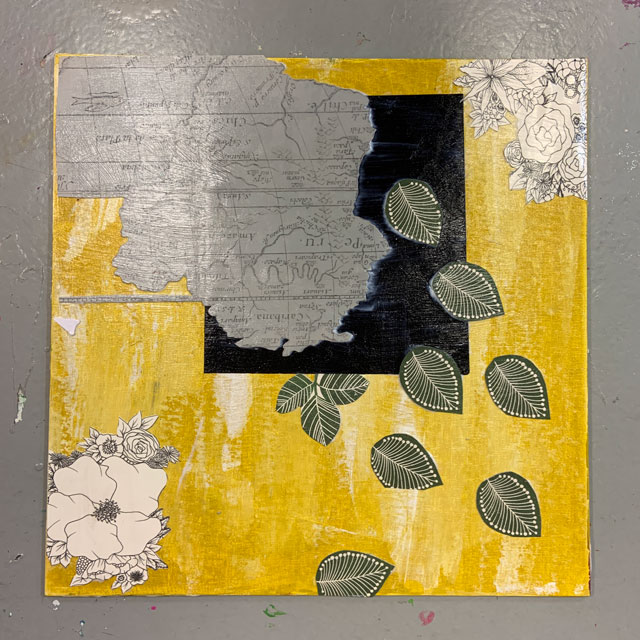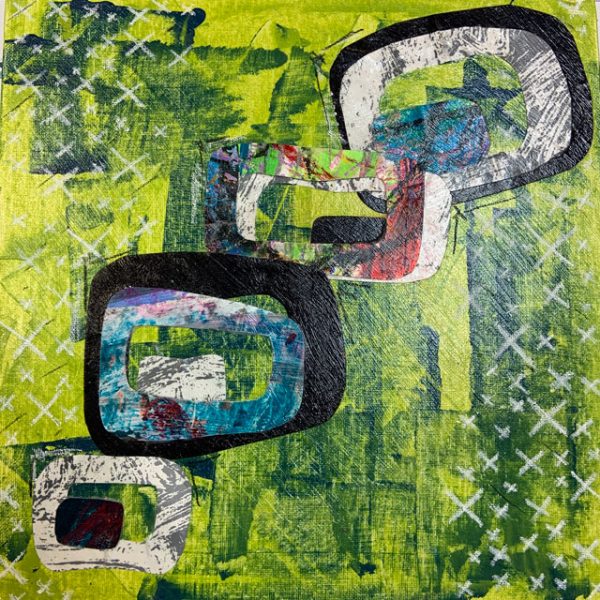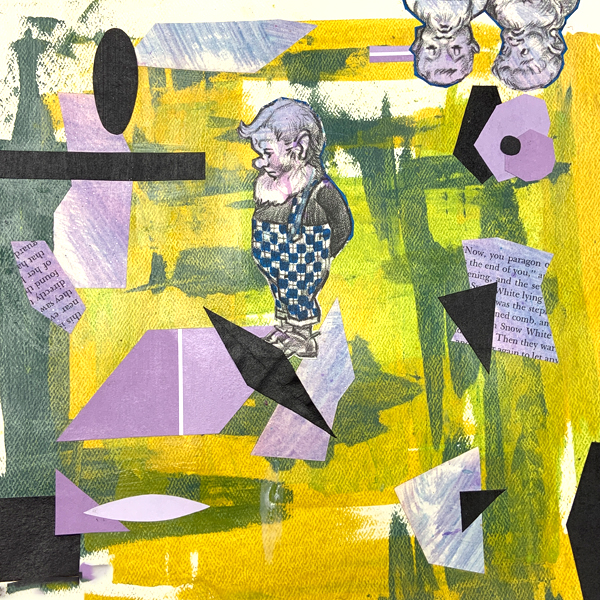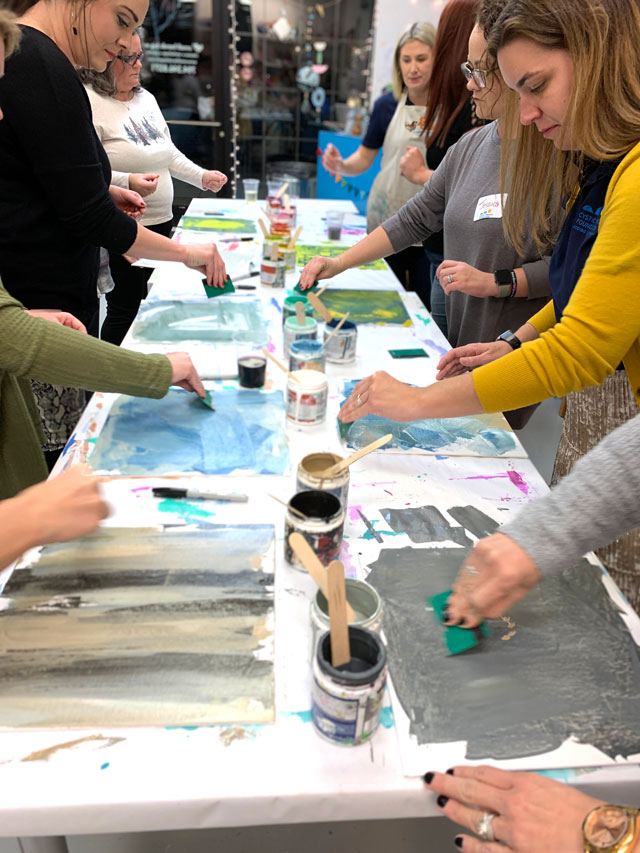 We give new meaning to the term "more is more" in this loose and relaxing workshop!  Abstract painting with acrylics is great for beginners who want to explore and create with paint in a low-pressure environment! We'll be using simple & modern layered abstract design principals for composition. You don't have to worry about what or how to paint – just how you get there and which fun friends to invite!
Our creative guru will demo all supplies and you'll have the use of acrylic and latex paints, alternative application tools (scrapers, daubers, etc.), brushes, and an assortment of curated papers to use for building up a layered collage on your painting.   Our talented instructors will be on hand to offer up ideas for extending, layering, or texturizing your paintings if you wish!
This workshop is a combination of painting + collage, and a perfect opportunity to try your hand at modern abstract painting techniques. You'll walk out having enjoyed the experience of trying abstract painting in a less stressful setting rather than diving into painting completely on your own.
We'll post dates here when we schedule another workshop – or in the meantime, request a date for a public or private workshop!