Thanks to everyone who helped make our holidays merry & bright this year! Here's a little Holiday Workshop Recap!
Happy New Year!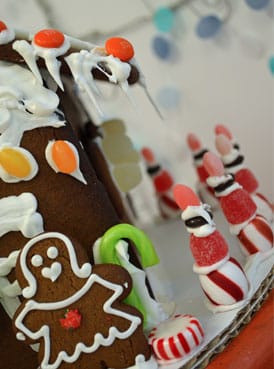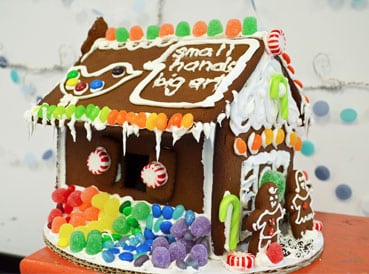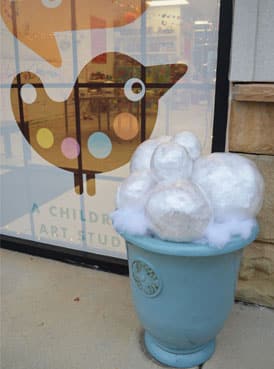 Though these fancy "no melt snowballs" indeed did not melt, they did tend to roll around in the parking lot entirely too much.  Every morning I would come to work to find random flattened snowball pancakes stuck under car tires.  Minor design flaw.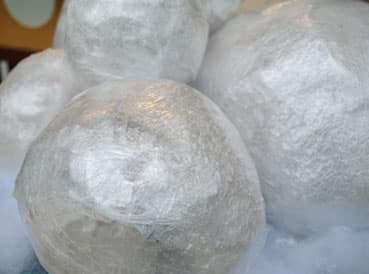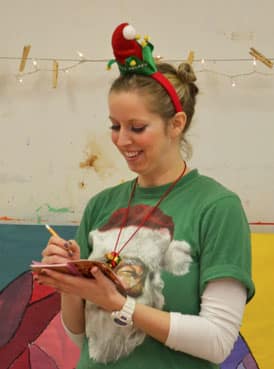 making a list… checking it twice…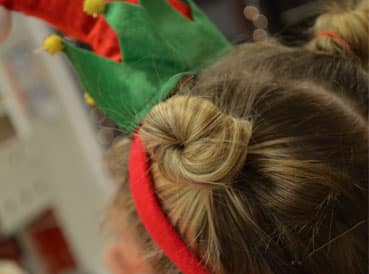 someone takes her job VERY seriously!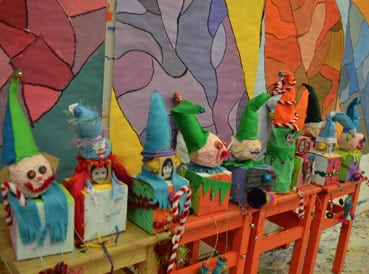 elves of every shape & size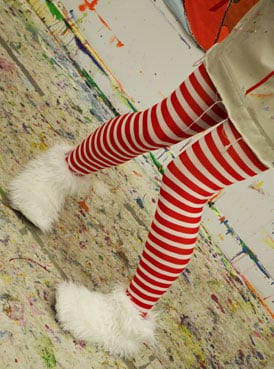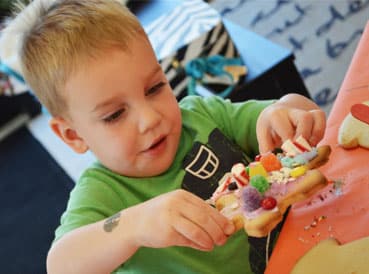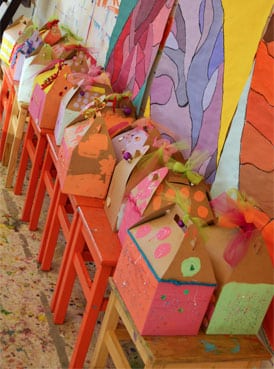 cookie boxes filled with sticky sweet goodness!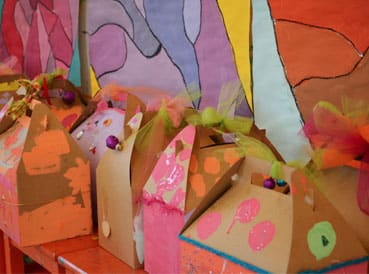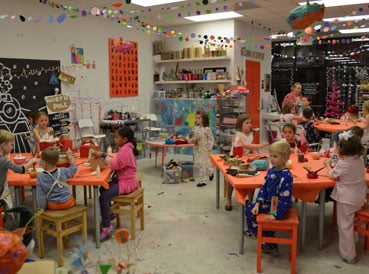 Polar Express PJ workshop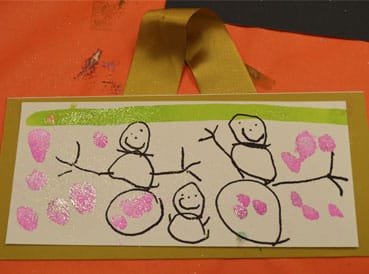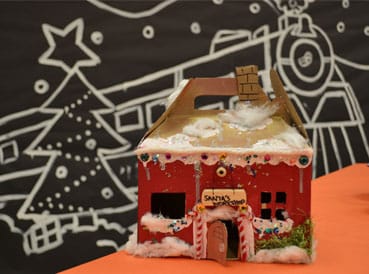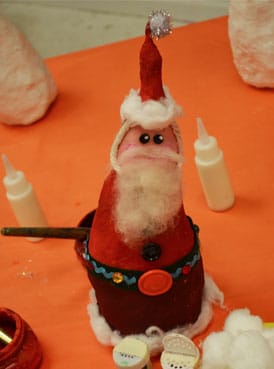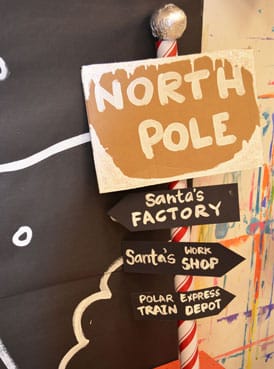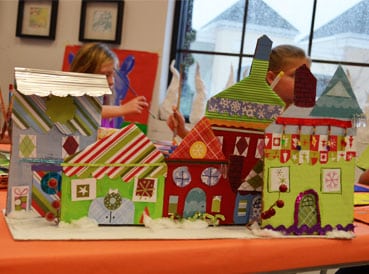 Holiday Village workshop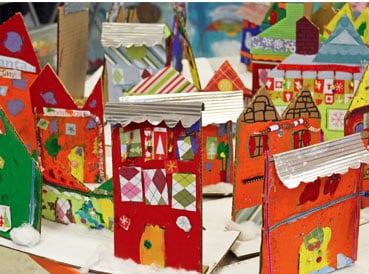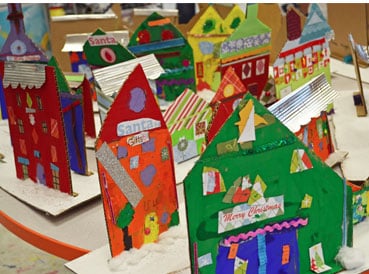 Peppermint Forest workshop