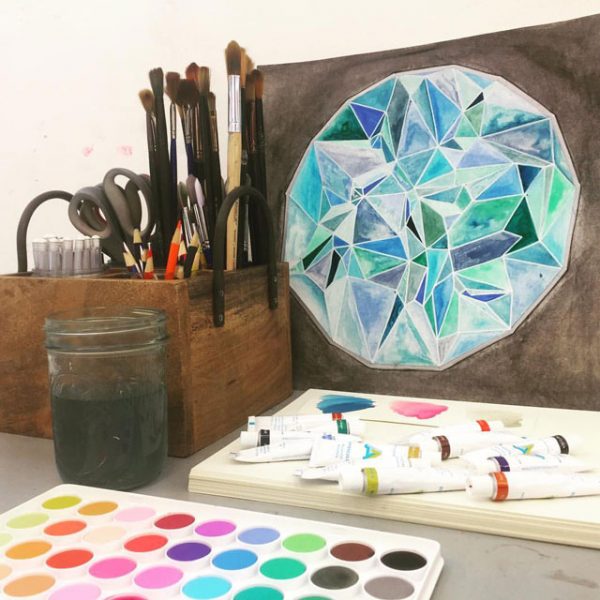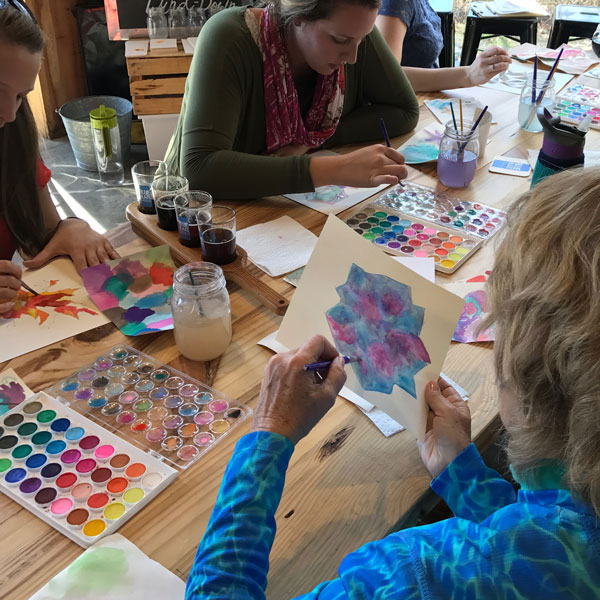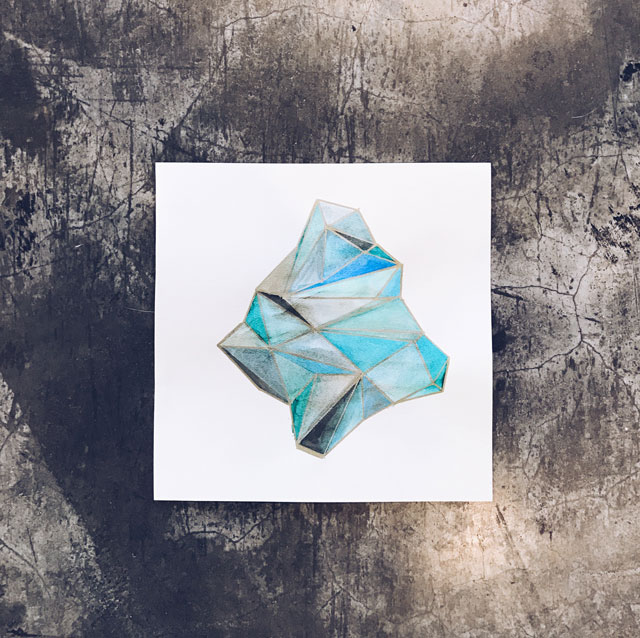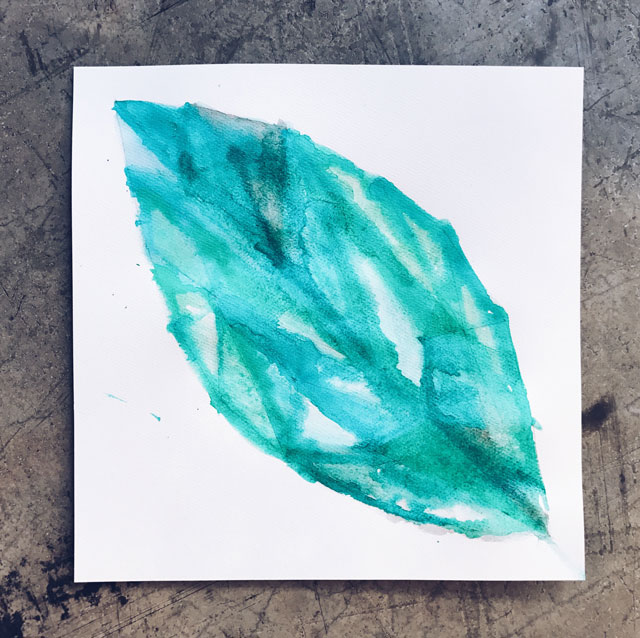 This workshop is perfect for the beginner and those who want to get their creativity on with friends in a low-pressure environment! We'll be using simple & modern geometric design for the inspiration of each painting composition. You don't have to worry about what or how to paint – just how you get there and which fun friends to invite!
Our creative guru will demo all supplies and you'll have the use of watercolor pencils, tubes, or pan sets, brushes, water brushes, and ink to add a dash and splash of color in a palette that inspires you. We will also talk through the basics of simple and striking geometric design. Fear not, we will be on hand to offer up ideas for extending, layering, or texturizing your paintings if you wish!
This workshop is a little like color therapy but with the fun chance to try out watercolor paints. You'll walk out having enjoyed the experience of trying watercolor in a less stressful setting rather than diving into painting completely on your own.
We'll post dates here when we schedule another workshop – or in the meantime, request a date for a public or private workshop!